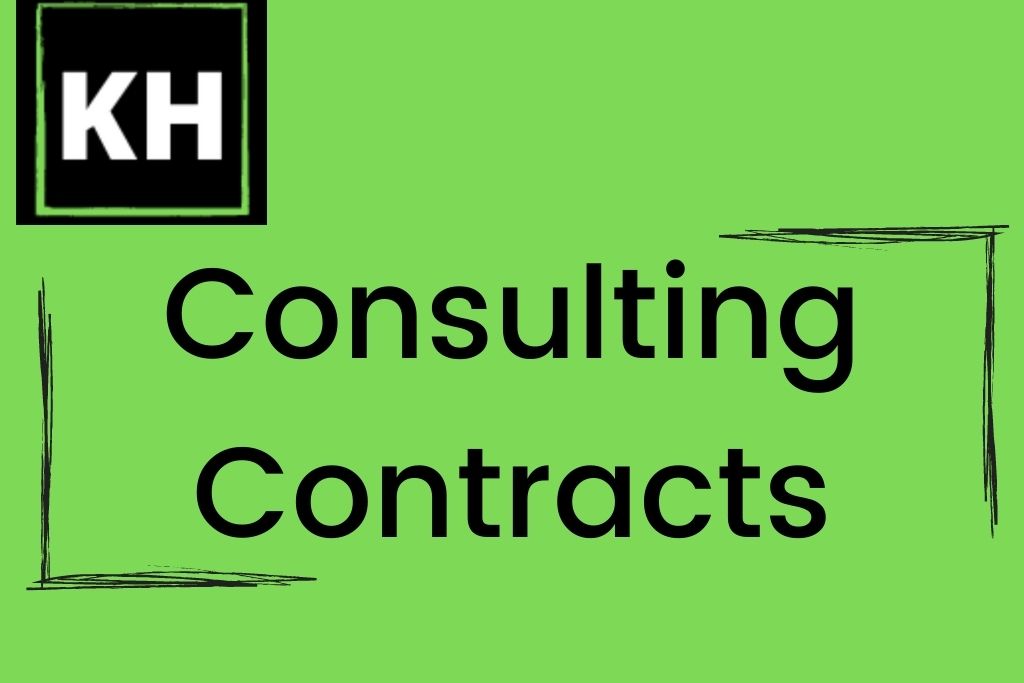 If you're a business owner who needs a right-hand man to help manage your company's content strategy, I'm here to help. I work with your existing team members or recruit a small team that will execute the strategy for you and drives toward the KPIs that are important to your business.
I believe in deep customization of content strategy based on your target customer, current content creation, and long-term organizational goals.
Consulting hours are limited, and availability is based on current contractual agreements.
I require a 6-month minimum commitment for all contracts. Compensation is negotiable depending on time commitment, resourcing, and strategic execution.
Availability is open at this point for Q4 2020 and Q1 2021! 
Alternatives to a contract-based agreement are my small group coaching and one-on-one coaching offerings which are my most popular.
Reach out about my consulting availability.
Click on the button to the right to email me about availability!