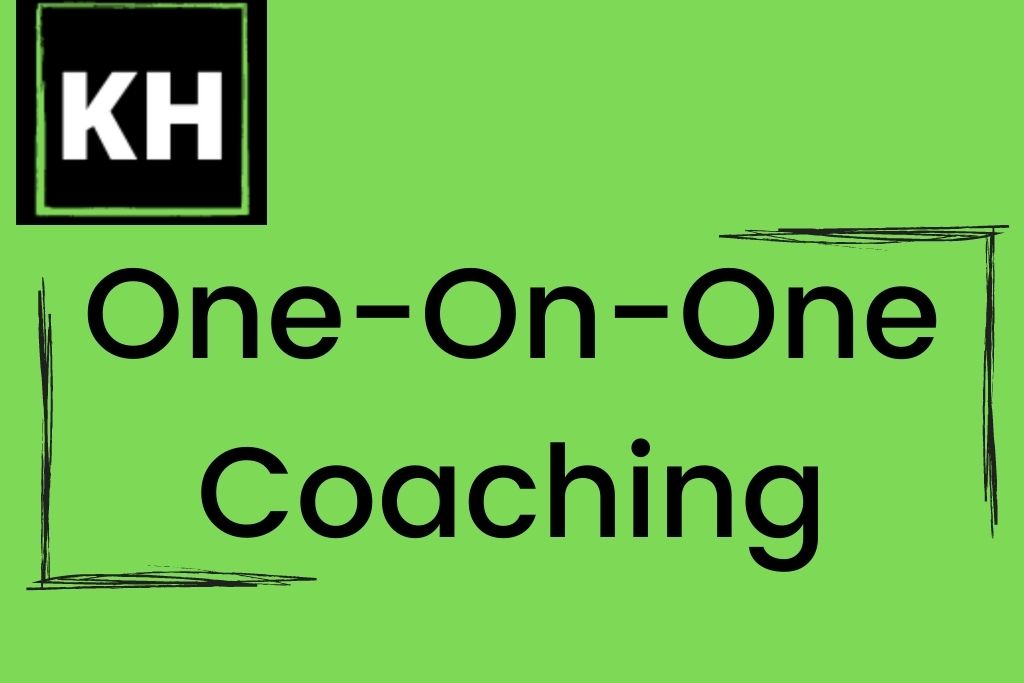 One-on-one coaching sessions are for business owners stuck on a particular issue with content creation or who need personal guidance to get over the hump if things are starting to stagnate.
These sessions are also great for those who want personal guidance in building an impactful content creation strategy that's 100% personalized and focused on your unique business challenges, and opportunities and who prefer individual attention over small group coaching.
Each session is $150 for one hour's worth of undivided attention.
One-on-one coaching sessions can be scheduled on-demand at any point in my schedule where there is availability.
Ready to sign up for a session?
Click on the button to the right to email me about availability!