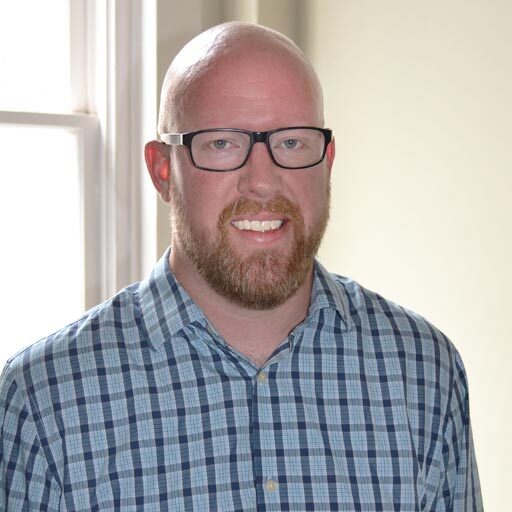 I help business owners implement simple, actionable content strategies to build trust in their brands, and lower customer acquisition costs.
Content doesn't have to be complicated, and with the right treatment, it can become a powerful tool that helps you build trust in your brand, and turns that trust into new business.
Let's build together!
Join the mailing list for special content offers, updates, and more!
BOOK A 100% FREE 3O MINUTE CONSULTATION!
LET'S CHAT ABOUT HOW CONTENT CAN IMPACT YOUR BUSINESS.
Learn how to create a content strategy that's right for you.
The strategy should be focused on your target audience, driven by your goals, and fueled by incremental effort.
I'll help you build the roadmap.
Developing content for your brand separates you from the pack.
Speaking to your expertise and from your experience helps you develop trust that makes selling easier and more natural.
Developing content for your company's brand leads to cost savings and better awareness.
The right content mix speaks to your target audience, builds their trust and loyalty, and desire to be a customer.
It also leads to traffic and organic interest in your company, saving you dollars on ad spend and customer acquisition.
Check out some of the podcasts on which I've appeared as a guest in 2020. Several more on tap for 2021!
I'm also hosting the Leapfrog Collective Podcast which is now live on that website!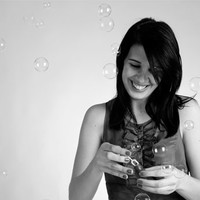 Kris is one of those marketers who just "gets it." We collaborated on a few content-related projects while consulting at an EdTech company. I was continuously impressed by his content work and expertise — and most importantly, how he pushed to ensure we were maximizing results. I learned a ton from just watching Kris "go" and seeing how he approaches content, SEO, and backlinking, and I hope we can work together again in the future! - Jennifer Shore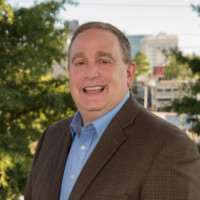 Digital and Content Marketing is NOT easy. When you choose to work with Kris you will get an extremely experienced professional who can explain difficult concepts in an easy to understand way. You will get a professional who will roll up his sleeves and get the work done not just tell you what to do.
You will get a professional who is pragmatic, he understands the world is not perfect and you have to crawl before you can walk. Kris will work with you to on your journey to drive traffic, increase qualified leads and ultimately increase revenue. He will do this in a cost effective way and while showcasing the best attributes of your brand. - David Mantica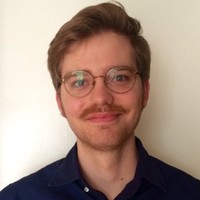 Kris has a breadth of marketing knowledge that can be funneled into numerous channels for stellar results. While at ProjectManager.com, he vastly improved our social presence, as well as the backlink profile to our site. Affable, punctual and hard working, Kris was a delight to work with. Plus, he showed me a thing or two about how to run a successful social media campaign. - Bill Malsam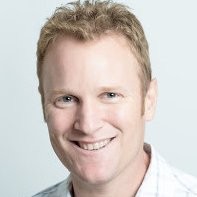 Kris managed all our social media channels, as well as our content outreach strategies. He also led the creation of our new Project Management Training Academy. Kris helped successfully build our strong social media presence.
This included expanding our LinkedIn group to reach 400,000 members and building our strong Twitter and Facebook following. Kris was also responsible for promoting all of the top content pieces we created. With a sharp mind, a strategic mind, and attention to detail, I enjoyed working with him for his time here at ProjectManager.com - Jason Westland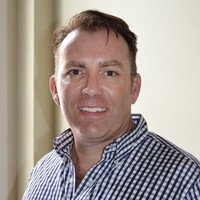 It's never easy to find someone who has both the technical skill-set and the personality to thrive in a fast-paced, ever-evolving start-up environment. Working with Kris during our 4 years together at Wide Open Media was an absolute pleasure. Kris was not only an enthusiastic team player in all of his assigned projects, but also went above and beyond to help me personally when I needed his expertise or can do attitude to figure out new challenges/problems/issues.
He helped grow the company from 3M Monthly Uniques to over 13M. While building out our Ops Dept, he over saw our freelancer program, social media team and marketing buys. Kris' professional demeanor and positive attitude made him a delight to work with, and his sense of humor and wit are without rival.
Kris would be an asset to anyone who has the opportunity to work with him, and I hope we cross paths professionally again in the future! - Denis O'Dwyer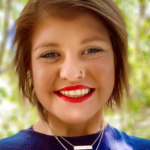 I cannot say enough great things about working with Kris, and about him in general. He was leading content at Wide Open Eats where I was a contributing writer, and his involvement, transparency, and encouragement made it one of the best gigs a writer could ask for.
It's not often that a contributing writer (and the team of contributors as a whole) would be involved in monthly calls with the editor to discuss progress, areas of opportunity, and growth metrics. But Kris did.
His inclusion and transparency inspired all of the writers to work harder and pitch in more expansive manners and areas while helping guide our content creation not just for the betterment of the site, but for the growth of us as writers.
As a contributor (read: not a full time, in-house writer), it's rare that you're given much feedback, let alone provided with numbers and followups on article performance, but it truly felt like Kris and the site's editor wanted to include all of us.
It seemed like it was a priority of his, and I truly believe that this is one of the reasons the site and media group as a whole found such great and rapid success.
Kris—you're a rockstar! - Taylor Kamnetz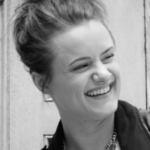 While I only worked with Kris for a short while, he is an incredibly talented content creator, writer, and strategist. His dedication to his craft shows in his attention to detail.
I highly recommend Kris to any company looking to create quality content that will grow your business.
He will take the time to not only learn your mission and values but create a strategic plan that will showcase your company's unique industry position and help you expand it even further. - Marcelina Pulcini
BOOK A 100% FREE 3O MINUTE CONSULTATION!
LET'S CHAT ABOUT HOW CONTENT CAN IMPACT YOUR BUSINESS.