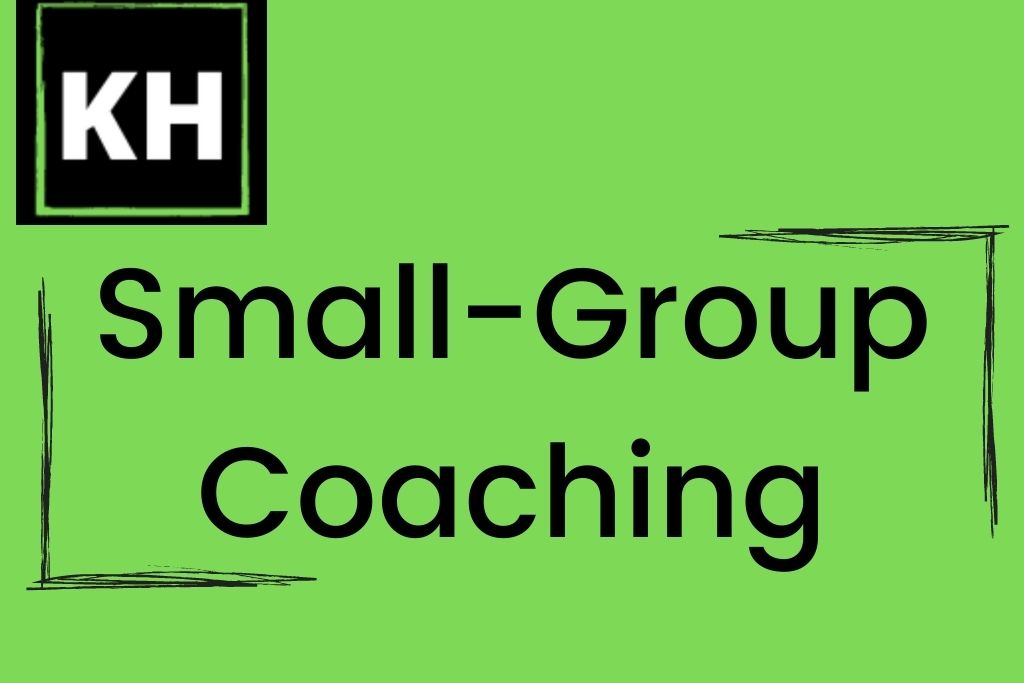 Small-group coaching works on a 120-day, 15-week cycle. We meet once a week to discuss the next topic in sequence and walk together through a 120-day strategy to get your content humming!
The cost is $1,500 for this 15-week commitment.
Sessions are an hour long and include three members, with me facilitating the discussion. These sessions take place weekly on Zoom or Google Meet, depending on attendee preference.
This structure is a great fit for people who want to kick off a content program, but feel like they don't have enough hours in the day, or don't know where to start and are operating on a bootstrapped budget. It's also an affordable alternative to one-on-one coaching for business owners who prefer to learn in the group setting while staying cost-conscious.
The goal is for you to walk away with new, actionable items after each session which builds upon what you're already learning!
Ready to sign up for a small group session?
Click on the button to the right to learn more about availability!