Small-Group Coaching - Sessions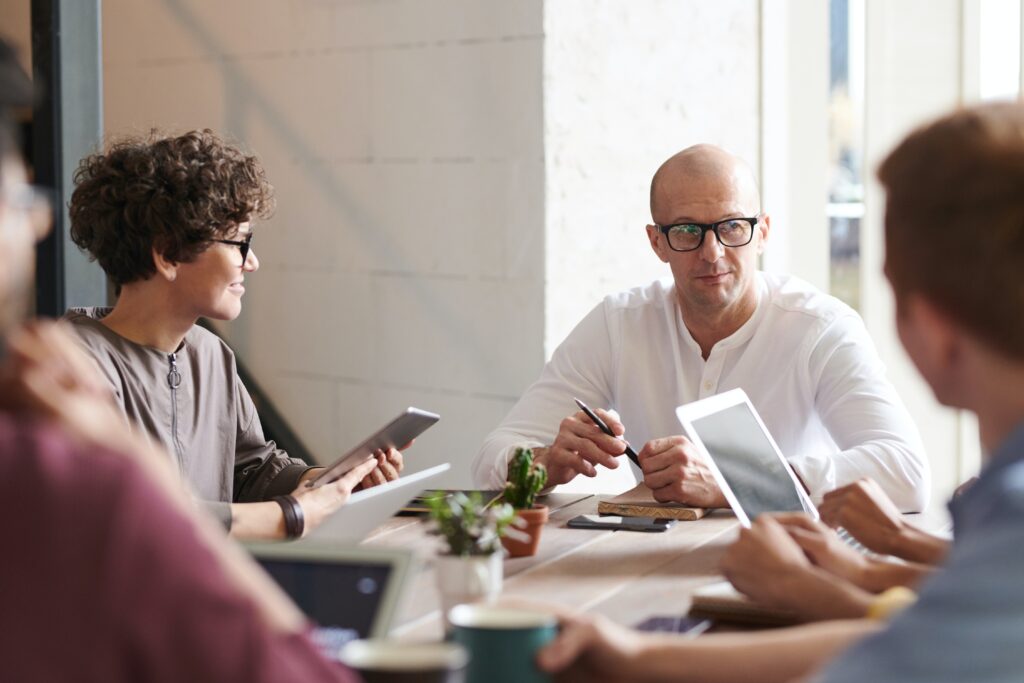 Small-group coaching sessions follow the lifecycle of building and implementing a simple content strategy.
There are three stages as a content strategy unfolds: research and preparation, building momentum, and activating your traffic.
Small-group coaching sessions are limited to three people + myself.
Each session costs $50 per attendee for one hour.
Payment is due upon entry to the Zoom or Google Meet session.
For individual instruction on these same topics, check out my one-on-one coaching offering.
The following lists aren't 100% all-inclusive but will give you an idea of the topics which are available and consistently offered to my clients.
   Conducting Keyword Analysis
   Conducting Competitive Analysis
   Reader Persona Development
   Choosing the Right Platform & Hosting Combo
   How to Properly Install Google Analytics
   Build a Powerful Content Tool Stack on a Budget
   Building a Content Creation Calendar
   How to Approach Your First 120 Days of Content Creation
   Leveraging LinkedIn As a Growth Engine
   The Hub-Spoke Content Model
   Core SEO Content Principles
   Freelancer Sourcing & Management Tips
   How to Rapidly Build & Scale Domain Authority
   Why Guest Blogging Is So Important
   How to Scale Your Guest Blogging Outreach
   How to Build a Powerful Email List
   How to Automate Your Daily Social Media Posts
   Identifying Buyer Intent Keywords
   Winning Landing Page Structures for Lead Generation
   Shifting From High to Mid Funnel Content
   Shifting from Mid to Low Funnel Content
Ready to sign up for a session?
Click on the button to see what's available